There is a wide variety of sports organizations and clubs that students take advantage of at NDCR to enhance their overall experience during their four years with us. If you have a passion that is not explored below, please consider initiating the process to start your own club!
NDCR Student Government consists of three elected representatives from each class. These representatives include the Class President, Vice President and Student Representative. The purpose of the Student Government is to serve as the liaison between the student body, faculty and administration of the school and as a voice of the student body to the administration. The members of the Student Government shall also provide leadership and an example for the students of NDCR.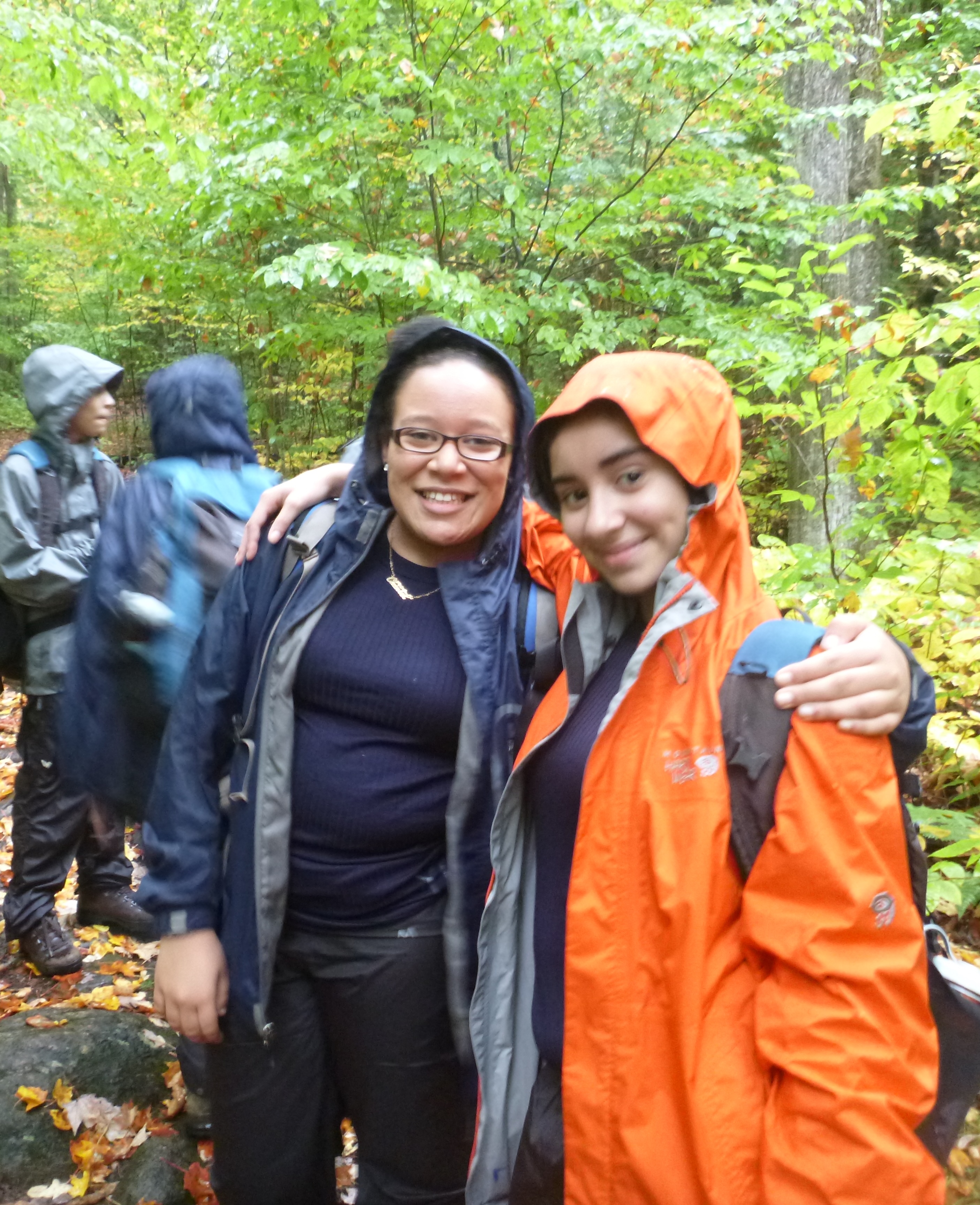 Wilderness Club
NDCR's Wilderness Program makes it possible for our students to learn invaluable wilderness skills like setting up tents, navigating using topographical maps, and creating drinking water through filtering techniques. Experienced NDCR student hikers head up to Mt. Lincoln and Mt. Lafayette and those students with no hiking experience, hike up Mt. Cardigan.
Yearbook Committee
The Yearbook Committee is committed to creating a yearbook that the students and faculty will be proud of. They have been working tirelessly to make sure that this year's publication will be a comprehensive look at their high school experience!
Dance Club
Dance Club provides the opportunity for students of all experience levels to dance! Students take lessons and have the opportunity to choreograph in a variety of styles, like Afro, Hip Hop, Jazz, Salsa, and many others. The NDCR Dance Club performs at the Family Christmas party, International Dinner, and Dancing with the Staff.