PowerSchool is an easy to use, web-based student information system. It provides parents/guardians, students and teachers with a tool to communicate student performance. PowerSchool may be accessed from any place the parent/guardian can access the Internet. The application is a secure link and a username and password are provided to allow access for only authorized users to the appropriate student records.
Parents/guardians can access the following information via PowerSchool: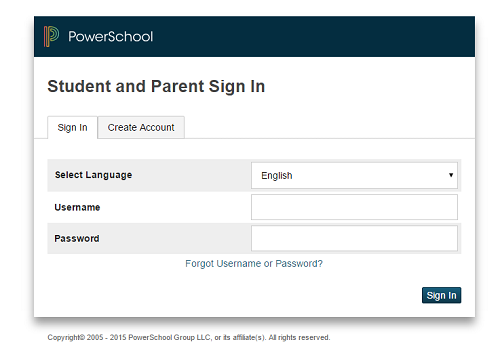 Attendance
Grades
Teacher Reports
To access PowerSchool on a computer:
CLICK HERE
and enter your username and password assigned by NDCR. If you have forgotten your username and password, please contact the school at (978) 689-8222. 
To access PowerSchool on an iPhone or iPad: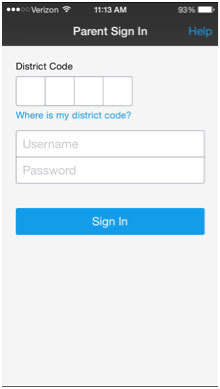 DOWNLOAD AND INSTALL APPLICATION:
Go to the iTunes store and search for PowerSchool. Be sure to select PowerSchool Mobile app.

Follow normal download and installation directions as for typical iTune apps.

Return to your home screen, find the PowerSchool icon and tap it.
TO CONNECT TO POWERSCHOOL:
Type SZHL into the District Code

Use the username and password given to you by the school
If you have questions, please contact the school at (978) 689-8222.