A Working Model
What makes our Cristo Rey model unique is an innovative
Corporate Work Study Program
(CWSP), through which every student finances the majority of the cost of his/her education.
The Corporate Work Study Program places students into entry-level positions and generates much needed revenue for the school. At full enrollment, Cristo Rey Network high schools are able to cover nearly 80% of their operating expenses through the work program and a modest tuition.
The students are not on the payroll of the employing organization, but rather are employees of our separately incorporated CWSP.
By outsourcing full time, entry-level office jobs through this program, companies enable our students to earn tuition while gaining valuable on-the-job experience. Job sharing teams of students fill 8-hour positions one day per week throughout the school year. Students must complete a training program that includes workshops such as: Phone Skills, Dress for Success, Time Management & First Impressions.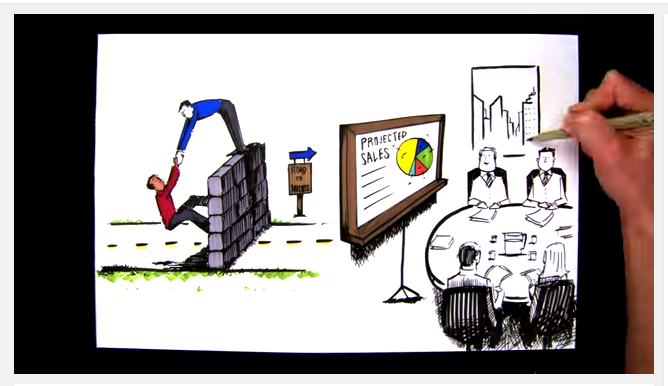 Our students are engaged in primarily entry-level positions, performing tasks that include, but are not limited to:
Filing/Copying
Patient Transport
Answering phones
Data-entry
Spanish translation
Assembling mail
Delivering inter-office mail
Internet Research
Overall Benefits to Corporate Work Study Partners include:
Fulfillment of office needs by a highly motivated, diligent workforce
Reliable, pre-screened, productive workers that exceed expectations
Enhancement of company profile as a community leader
Opportunity to develop your future talent pool
On-going training and high level of support provided by NDCR staff
NDCR assumes all responsibility for payroll, worker's compensation, taxes, insurance, and transportation to and from jobs
Compliance with stated Equal Opportunity Policies and Affirmative Action Plans
A source of summer workers for companies
For more Information about our Corporate Work Study Program, including pricing, please contact our CWSP Business Development office at (

617) 513-7555

.