Welcome NDCR Alumni!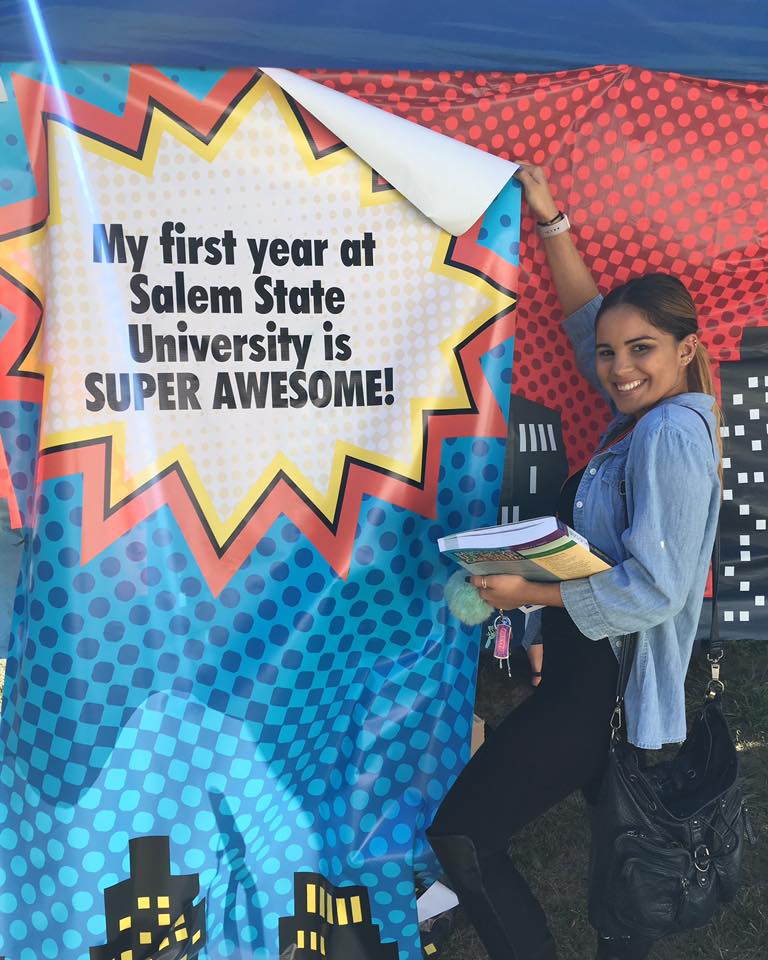 First of all, we INSIST that you join the
NDCR Alumni Facebook Page
if you haven't yet done so!
Please check back here often for notes about upcoming reunions, opportunities to get involved at NDCR and stories about your fellow alums, like Crystal Mercedes '16 to our right who is loving Salem State!
Thank you Diana, Michelle and Emilio!
In an effort to share the good news of our NDCR alumni, Marketing and Communications Director, Rebecca Twitchell, has been working with several NDCR alumni on co-authored articles about Lawrence and life after NDCR.
Please take a moment to read about some of our alumni family members:
If you are interested in writing something with Rebecca, please contact her at
rtwitchell@ndcrhs.org
as soon as possible!
Questions?
Contact Sarah Bachand with any questions you have about alumni relations - she is here to assist you in any way! (978) 689-8222 EXT 26
sbachand@ndcrhs.org