There is a wide variety of sports organizations and clubs that students take advantage of at NDCR to enhance their overall experience during their four years with us.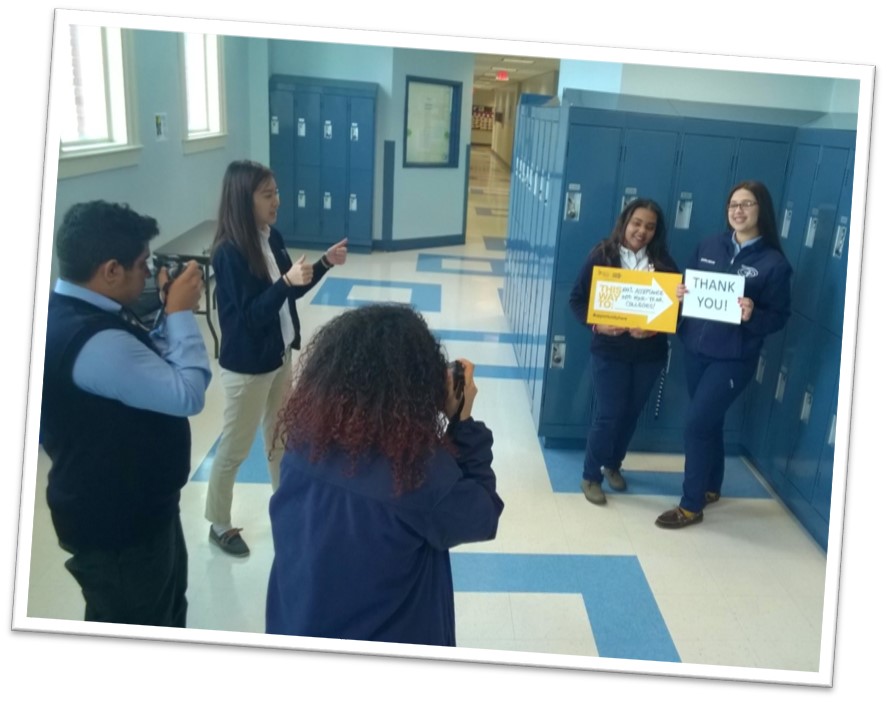 Marketing Club
Writers, producers, directors, film crew, editors, actors, photographers, artists - yes, we've got them all! Projects are great and small. If you are interested in this field, you won't want to miss your shot at being a part of this very talented group!

National Honor Society
The National Honor Society (NHS) is a prestigious organization of academically talented students who work together to give back to the community. To be eligible for membership in The National Honor Society, a student must be a member of the sophomore, junior or senior class. Candidates must have been enrolled in NDCR a minimum of one semester and have a cumulative grade point average of 3.5. Candidates for acceptance into the Society are evaluated on the basis of scholarship, service, leadership and character.

Four main purposes have guided chapters of NHS from the beginning: to create enthusiasm for scholarship; to stimulate a desire to render service; to promote leadership; and to develop character in the students of secondary schools. These purposes also translate into the criteria used for membership selection.

Student Ambassadors
Student Ambassadors are a select group of academically high achieving and community oriented students. Ambassadors are tasked with the responsibility of volunteering during school events, offering assistance in the recruitment of freshmen, and are representatives of the entire student body. In order to gain the title of a Student Ambassador, all prospective students must showcase a high motivation to give back, abundant school spirit, maintain a high grade point average above a 3.0 and complete an application. They will then be individually selected by the Assistant Principal and Admissions Director. At NDCR, where school spirit is so strong, the entire student body is worthy of the title of Student Ambassador, making the selection process even that much more difficult. Ultimately, as an Ambassador, you showcase the best NDCR has to offer!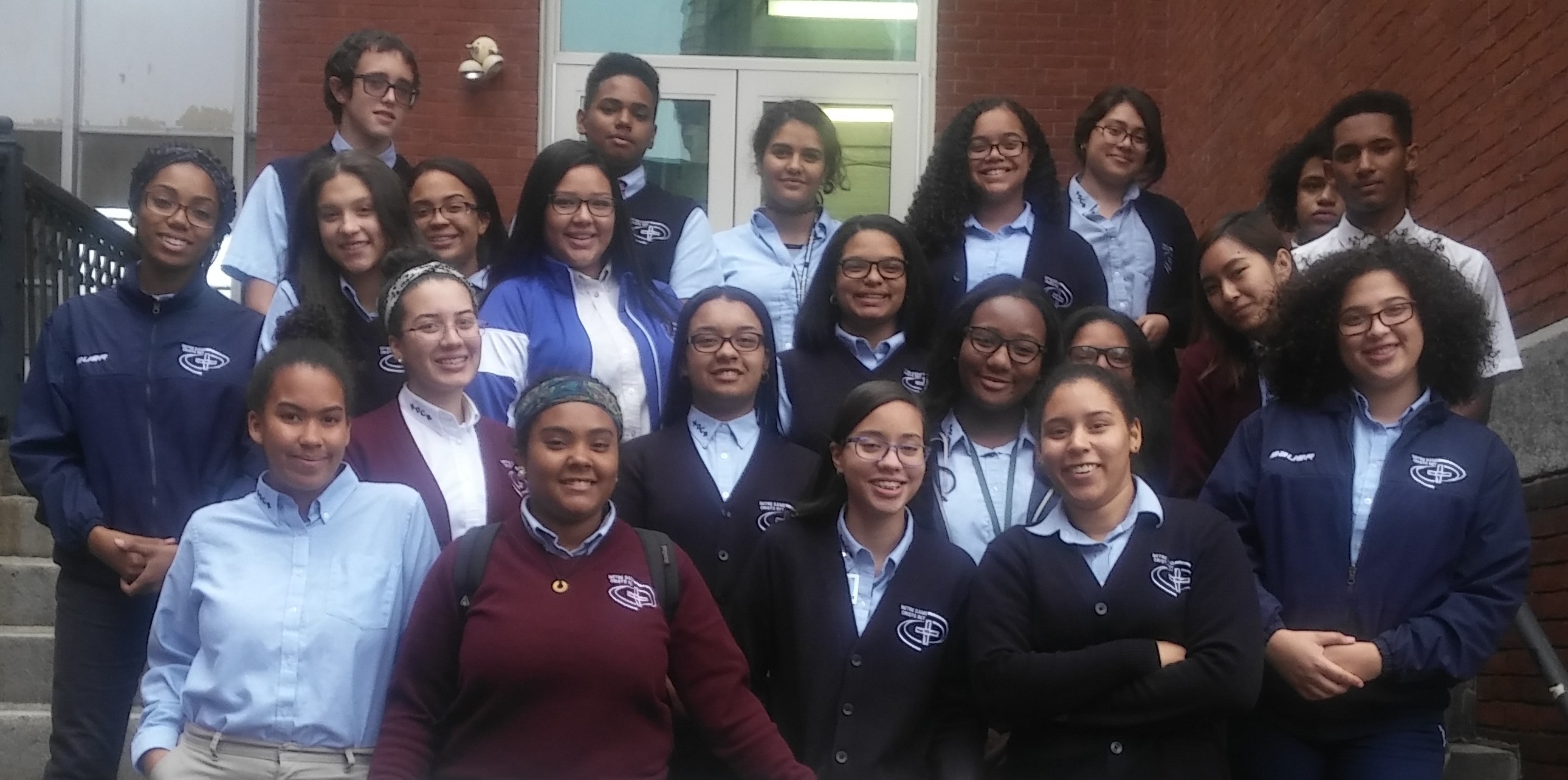 Student Government
NDCR Student Government consists of three elected representatives from each class. These representatives include the Class President, Vice President and Student Representative. The purpose of the Student Government is to serve as the liaison between the student body, faculty and administration of the school and as a voice of the student body to the administration. The members of the Student Government shall also provide leadership and an example for the students of NDCR.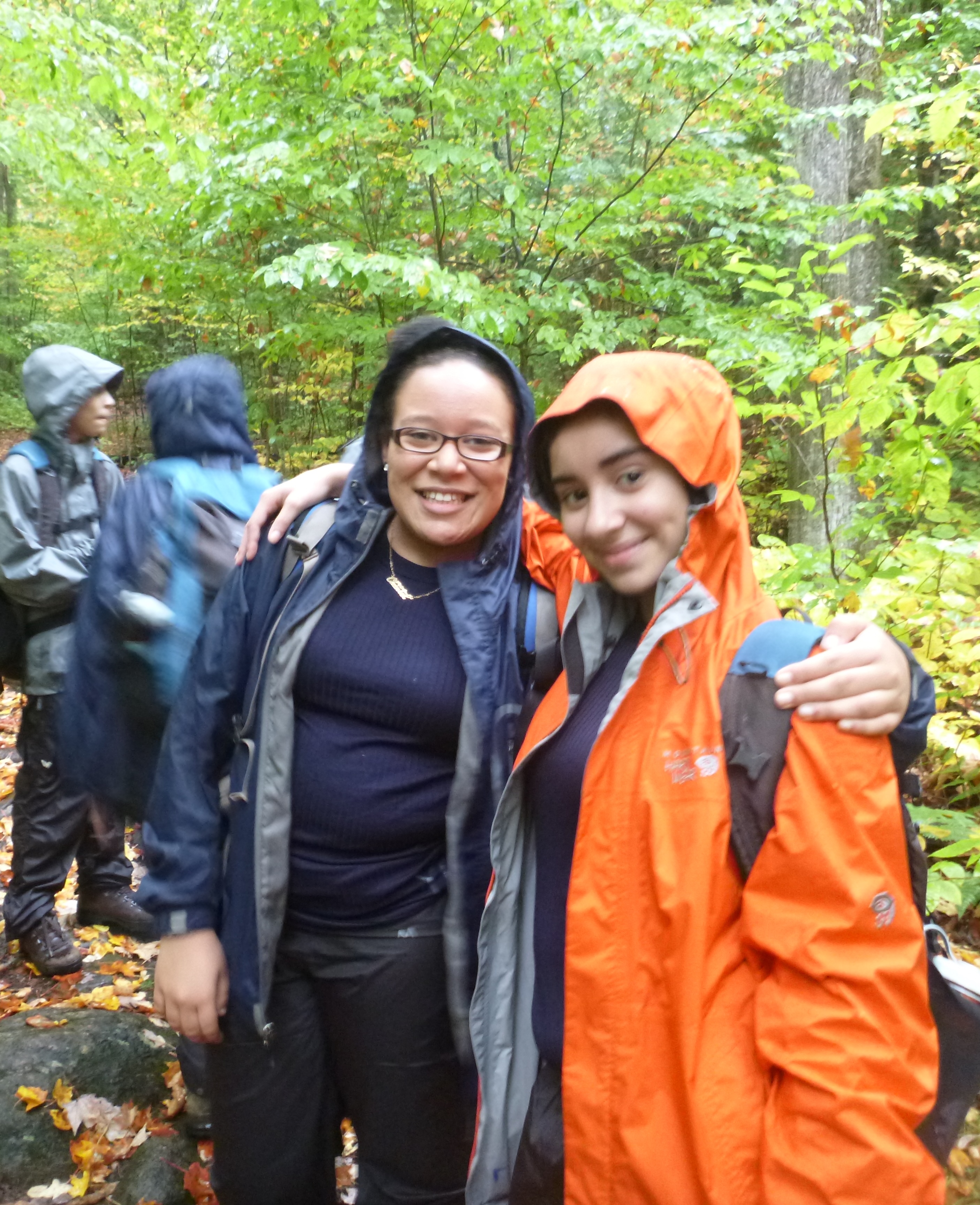 Wilderness Club
NDCR's Wilderness Program makes it possible for our students to learn invaluable wilderness skills like setting up tents, navigating using topographical maps, and creating drinking water through filtering techniques. Experienced NDCR student hikers head up to Mt. Lincoln and Mt. Lafayette and those students with no hiking experience, hike up Mt. Cardigan.
Yearbook Committee
The Yearbook Committee is committed to creating a yearbook that the students and faculty will be proud of. They have been working tirelessly to make sure that this year's publication will be a comprehensive look at their high school experience!